Feb
9
Intelligence is now running rampant and uncontrolled in every direction of IT:
Build talent internally with long term focus on full time employees!
Build from services, don't build everything internally!
Open source is super great. Supported too? All the better!
Deployment & development : same thing!
Externally managed cloud resources? One excellent option.
All of these shifts are happening now. It is very real, and it isn't a blip, it's a permanent shift. Weird.
We couldn't be happier. But it is a little scary.
Darn, There Goes Our Business Model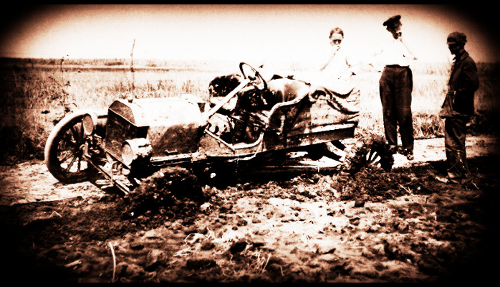 BEFORE:
"Wow our team is really making some moves! Look, [Herbert] automated some of his tasks with an ant script! We're even putting it into production".